St Johns
Enjoy sightseeing tours and activities in St. Johns, the capital and largest city of Antigua and Barbuda in the sparkling Caribbean! Book online or call us for assistance with reservations, group tours or private charter services.
Recommended Tours and Activities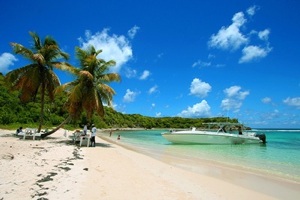 St. Johns
approximately 6 hours
Learn about the ecology and history of the area and experience a memorable day of adventure on an Antigua Eco Boat Tour.
From: $124.00
US Dollars
---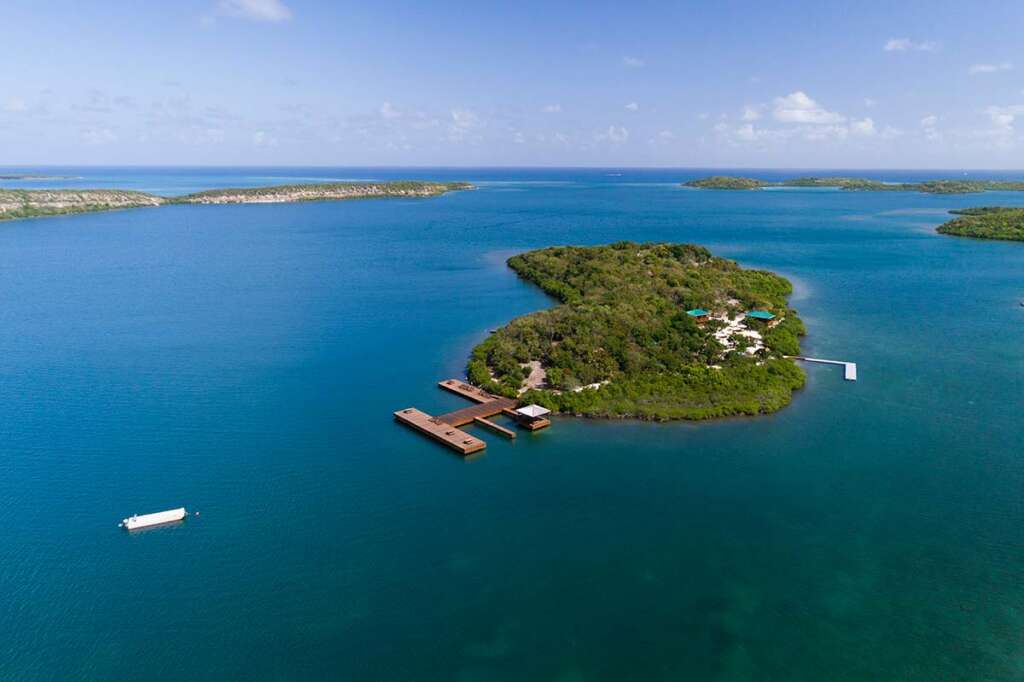 St. Johns
4.5 hours to 7.5 hours - pick-up to drop-off, depends on location
This unique adventure is action packed. With themes of ecology, history and adventure, your day will involve exploring the Hell's Gate rock formations and reefs, and being guests on the private Laviscount Island with its fascinating history and stunning wildlife - including giant tortoises!
From: $169.00
US Dollars
---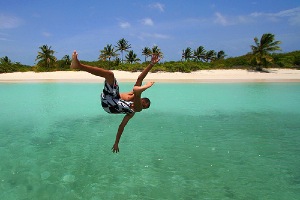 St. Johns
approximately 6 hours
This Xtreme Boat Tour that takes you around Antigua's rugged 365 beach coastline. Swim at the Stingray City Marine Park and take a guided snorkel trip at the awesome Pillars of Hercules.
From: $189.00
US Dollars
---